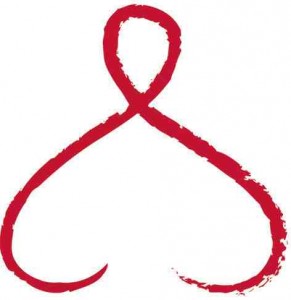 Women are the heart of the family and the community. They are usually the ones providing nourishment to their partners, family, children and friends, leaving little for themselves.
If you are feeling run down, stressed, overwhelmed, exhausted, have digestive issues, menstrual problems, low immunity or just need some time out for yourself to replenish- then you've come to right place. We are here to help improve your health & well-being.
We regularly help women with:
Chronic fatigue, post-viral fatigue
PMT
Period problems (endometriosis, polycystic ovarian syndrome, painful periods, no period, irregular periods)
Fertility
Recurrent miscarriage
Recurrent colds and flu
Post-natal exhaustion
Side effects from cancer treatment
Mastitis
Stress
We are here to help!
Learn how acupuncture can help you, treat yourself to a massage, discover how Osteopathy could be your answer. Let us help you to feel amazing.
Sign up for our newsletter and join our Facebook group for the latest happenings in holistic health and at Red Tent!