Ac. (Acupuncture Colleges of Australia), Dip C.H.M. (NSW College of Natural Medicine), Cert of Ac. (Guangzhou, China), Certified Iyengar Yoga Teacher
Member of AHPRA, Australian Acupuncture &Chinese Medicine Association (AACMA 532), registered with the Chinese Medicine Board of Australia (CMR0001731619) and is a registered provider with all major private health funds.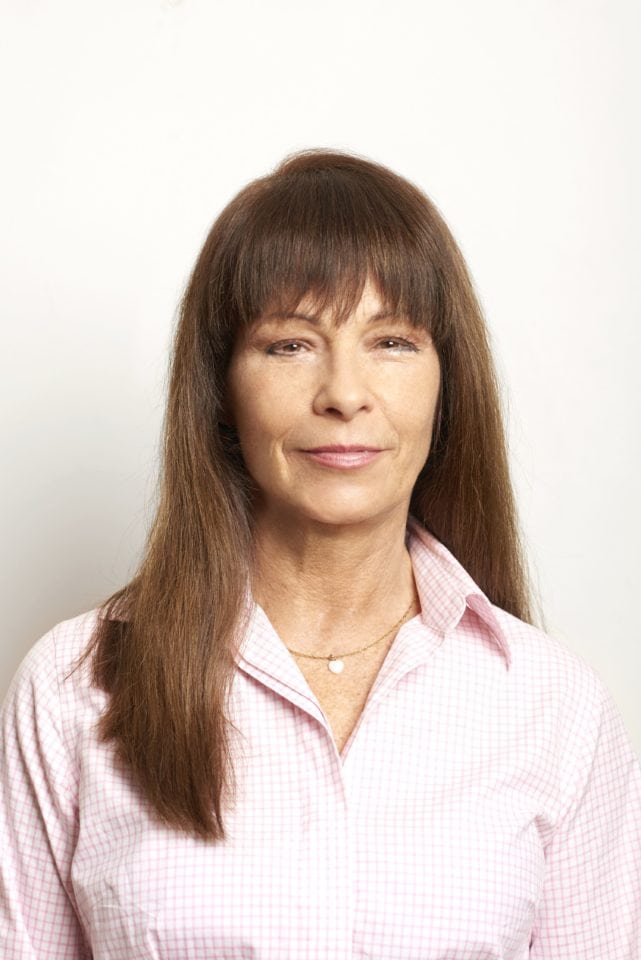 I have been practising Traditional Chinese Medicine for over thirty years. Having been very interested in human biology while in high school, I became fascinated with Eastern wisdom. When I lived in Bali for a year – before it was touristic – where I'd gone to learn traditional Balinese dance, I observed how the inhabitants were so in touch with their natural environment. Maintaining harmony between themselves and the environment, the whole cosmos, was the most important thing to them. So their healing methods appealed to me greatly. This was what inspired me to become a TCM practitioner.
I have been studying and working with fertility, pregnancy and birth preparation since 1995. I have shared the joy when helping women conceive (both with and without IVF), to bring breech babies around, and preparing them for labour and dealing with any discomfort, including emotional, that may arise along the way.
I learnt and taught Belly Dance for 20 years – I love giving from this female based tradition to guide women and girls to a healthy, balanced, hopefully joyful life – and have also been learning Iyengar Yoga for around 30 years, and teaching it for 15.
I am excited to continue my journey practising at The Red Tent, working with other wonderful women so devoted to their community.
Where to from here?
Read up about pregnancy acupuncture 
Make an appointment on 02 9300 9522