Acupuncture and IVF aren't always uttered in the same sentence. When you think of IVF, you don't necessarily think of acupuncture, and yet acupuncture and IVF often go hand in hand.
IVF is a process most couples don't want to go through if they can help it. Having said that, many couples are profoundly grateful that IVF exists, so that their dreams of starting their own family can become a reality.
IVF demands a lot, especially from the woman. There are many appointments to attend, blood tests to be done, needles to have and so much more. The toll it takes on each woman and her partner is very individual. There is no doubt it's a tough road and the possibility of so much delicately rests on it.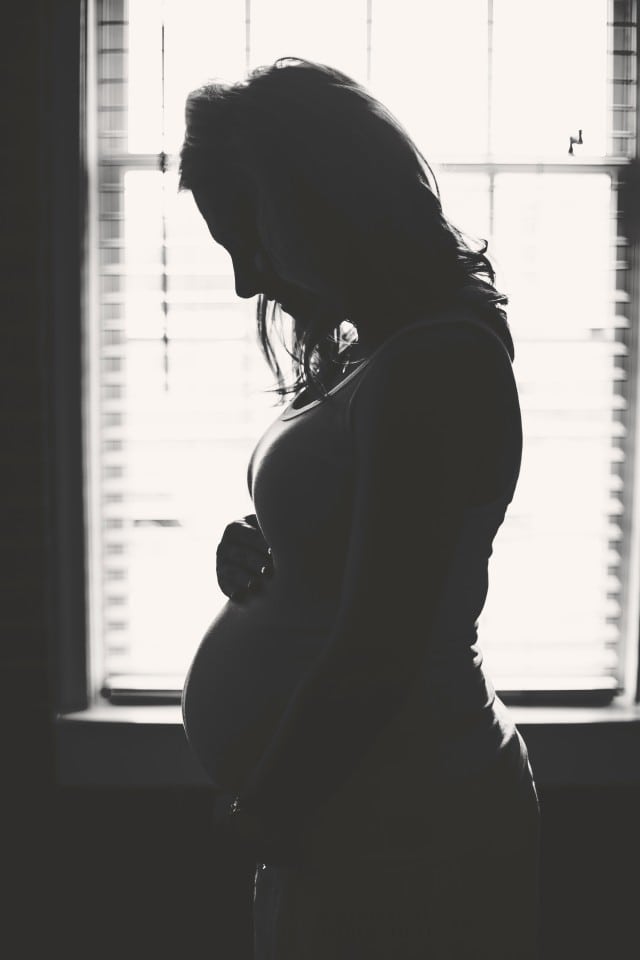 Why Acupuncture and IVF Work Beautifully Together
Chinese medicine is a holistic therapy. This means that when you're ready to begin IVF treatment, we will look at the whole picture to get a sense of what is going on for you health-wise. We'll ask you about bowel habits, moods, sleep, energy, your diet, exercise and more to bring all the aspects of current "you" into focus. Once we've done that, we can help you to be the best you can be, so you can get the most out of your IVF sessions.
Once we diagnose where your imbalances are we can set about fixing them using acupuncture. Think of your body like a young child – it gets into patterns and ways of being, some are helping and healthy and others are not. We find the unhealthy patterns that exist and help to turn them around using acupuncture.
What I've noticed over the years is that there is often a lot of stagnation in the body of women having trouble conceiving. This means the blood isn't flowing as well as it could be. The blood carries nutrients to all your organs and muscles so it's important for it to be flowing well. Acupuncture can help with blood flow and we check for this in all our clients. We also discuss the right kind of exercise for you as this is an important component of moving blood.
Your mood will be affected by your IVF journey. The process can be incredibly stressful at times and acupuncture is wonderful at helping to reduce stress. There are many studies to show that minimising stress encourages an optimal environment for health and wellbeing, which is exactly what you need at this time. There are also studies to show that acupuncture is effective at reducing stress.
I've also noticed clinically that digestive health is important when it comes to fertility. There are studies now that show that a healthy and happy gut equals a healthy and happy mind. If you are happier and you are feeling more positive, this will certainly help you to cope with the ups and downs of an IVF cycle.
Acupuncture and IVF are complementary fertility treatments. In addition to acupuncture, the main ways we can support you while you are going on an IVF cycle include addressing your gut health, reducing stress and addressing your overall health. Where possible, we'd like to see you up to six weeks before you start IVF, or even earlier if you'd like to try a natural fertility approach first as sometimes some Chinese herbal medicine and acupuncture are all that's needed to get you back on track to conceiving well.
Conception is so individual and everyone's situation is unique. It's also important where possible for your partner to be checked out to make sure he's as healthy as possible. This too can make a difference to your overall IVF journey.
At Red Tent we see a lot of women going through the IVF process and we are sensitive to how important it is to you. We know how to support you.
Book an appointment with Red Tent for acupuncture, IVF support and fertility treatment in Bondi.
---
Get cutting edge info on fertility, pregnancy, motherhood and babies in the Bumps Births Babies Holistic Health Conference. Available right now.