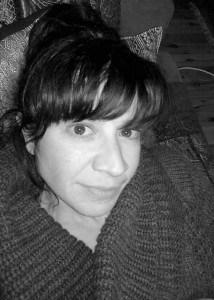 My name is Kyla, and I am glad to be a part of the Red Tent team. I have been a practicing midwife and lactation consultant for 10 years and in the last 2 years have enjoyed integrating my acupuncture skills into working with pregnant women and their families. I love being involved in this amazing process in which I can bring my experience and knowledge to enrich their capacity to make real choices and have an empowered birth and most importantly, a healthy outcome. I love seeing the final result – a healthy mum, healthy baby and healthy family. Bringing my western medical knowledge together with the eastern wisdoms enables me to provide a unique perspective for women in which we can respect the riches from both east and west.
I enjoy working with mothers and babies as a lactation consultant and feel greatly rewarded when women feel confident and empowered as mothers and their ability to give the best to their families. It is the foundation of a lactation consultant and midwife to give women and their families the best start on their road to parenthood and support them in the choices they make.  Even after 10 years of working with mothers and babies I still fill with pride when I see a new mother feel confident and happy and know that she has been given the best support and preparation I can offer to her and her family. I believe that if women are given good support and assistance they will feel confident and happy as new mothers and that is essentially what I hope to achieve. With the knowledge that I have gained over the years as a midwife and lactation consultant and integrating that with Chinese medicine I can give women the best head start on their road to parenthood.
Where to from here?
Contact Red Tent to make an appointment with Kyla on 02 9300 9522.