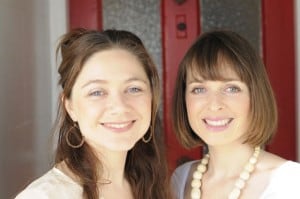 A warm welcome to our centre. As Directors of the Red Tent Health Centre in Bondi, Australia, Naomi & Rebecca have hand-picked the women who work with us for their skills, experience and  their level of care as practitioners. You'll find plenty of info about them and their craft in the pages that follow. But first, a little bit about our Red Tent.
Why the 'Red Tent' ?
The Red Tent was the name of a book by Anita Diamant, in which she re-imagines one of the biblical stories, the story of Dinah, from her perspective. Dinah was a midwife.  Anita Diamant draws our attention to the importance of reclaiming women's stories in women's voices and the importance of these stories to generate a confident next generation of women who hear them.
The "red tent", is a sacred place in which the tribal women in the story go during their menstrual cycle, for special coming of age rituals and, to birth their babies. In the red tent women are free to tell their stories of birth, of life, and of death. In the "red tent" women are free to dream and be who they want to be.
We have created our own Red Tent, a safe space for women, for healing and nurturing, and to feel a part of our community. We honour women for being the primary caregivers (in our culture this is still most often the case), tending to the health and well-being of the family. We honour women's bodies – the wisdom of our cycles, and our capacity to hold and nourish new life within our wombs, and to give birth and beyond.
As a group we believe we are re-imagining how we can run a business in a more feminine way. We are redefining success- as feeling content, joyful, nourished and inspired while still always learning and supporting each other. We like to believe we are making decisions that consider the whole and understand and value our therapist's needs as mothers. We would like to inspire other women to develop businesses that are women- friendly.
We invite you and your family to come to join us at the Red Tent to share what we have learnt in the ways of nourishing, healing and supporting you to be the strongest and most resilient that you can be.
Dedications
It's commonplace in the Eastern tradition to give thanks to those who have mentored and taught you.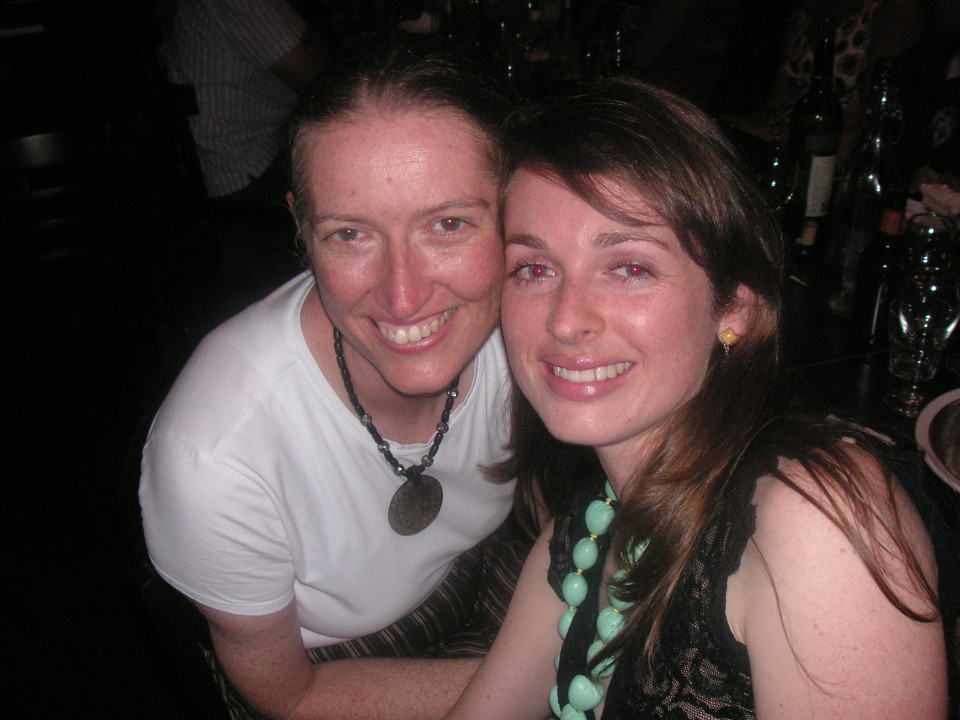 Recently I heard the sad news that one of my mentors had passed away – Kyle Powderly. She was a wonderful and generous practitioner and teacher as well as a beautiful photographer. I drink Rooibos because she introduced it to me. I eat mainly gluten-free because of her recommendations. I know all about food chemicals and how they can adversely affect you because of her. I know how to dry out my Spleen with delicious food because of her.
She mentored me a great deal with herbal treatments and helped me see the bigger picture when I was getting lost in the detail. I remember she talked of feeling the channels and reading them and I wondered what she was on about – years later I got it! Many of the photos on this site are courtesy of her and she was an integral figure in my early years as a practitioner. She will be dearly missed.
Namaste Kyle ~ Rebecca
So here on this page, Rebecca & Naomi would like to publicly thank all the practitioners who have taught us along the way:
Kyle Powderly
Jane Lyttleton
Paul Movsessian
Greg Bantick
Stephen Birch
Helen Gordon
Kathryn Taylor
Will McLean
Debra Betts
Chun Lin
Professor Dong
Paddy McBride
Cong
Every day that we give treatments, we feel we are standing on the shoulders of giants. Thank you.